Image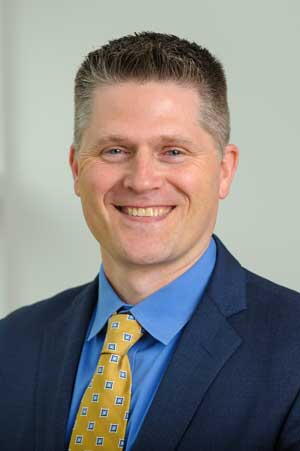 Welcome to the Division of Nutritional Sciences (DNS) at the University of Illinois Urbana-Champaign!
Over the past 5 decades, our interdisciplinary graduate program has been an international leader in nutritional sciences research, training, and education. The Division offers both M.S. and Ph.D. degrees and has an alumni base of over 550 graduates that hold important positions in academia, industry, and government.
The Division consists of over 70 faculty members from 19 departments and 9 colleges on the Urbana-Champaign and Chicago campuses. Consequently, a wide variety of research topics and programs are available to our graduate student population.
Primary research focus areas include:
animal nutrition
biochemical and molecular nutrition
community nutrition, nutrition education, and consumer acceptance
dietary bioactive components
food safety and toxicology
human and clinical nutrition
In addition to research mentoring and training, the Division offers coursework in nutritional sciences, nutrition policy and food regulations, grantsmanship, and ethics, and hosts a weekly Frontiers in Nutritional Sciences seminar series.
Students in the program also have the opportunity to participate in several professional development activities and workshops as well as field trips to visit industry partners and government agencies.
Finally, DNS endowment funds provide students with opportunities to obtain research and travel awards each year. On this website, you will find information about our admissions process, curriculum, faculty, current students, research opportunities, and recent news and events.
If you have any questions, please contact me or our Senior Associate Director, Dr. Jessica Hartke.
Sincerely,
Kelly S. Swanson, Ph.D. Interim Director, Division of Nutritional Sciences
The Kraft Heinz Company Endowed Professor in Human Nutrition