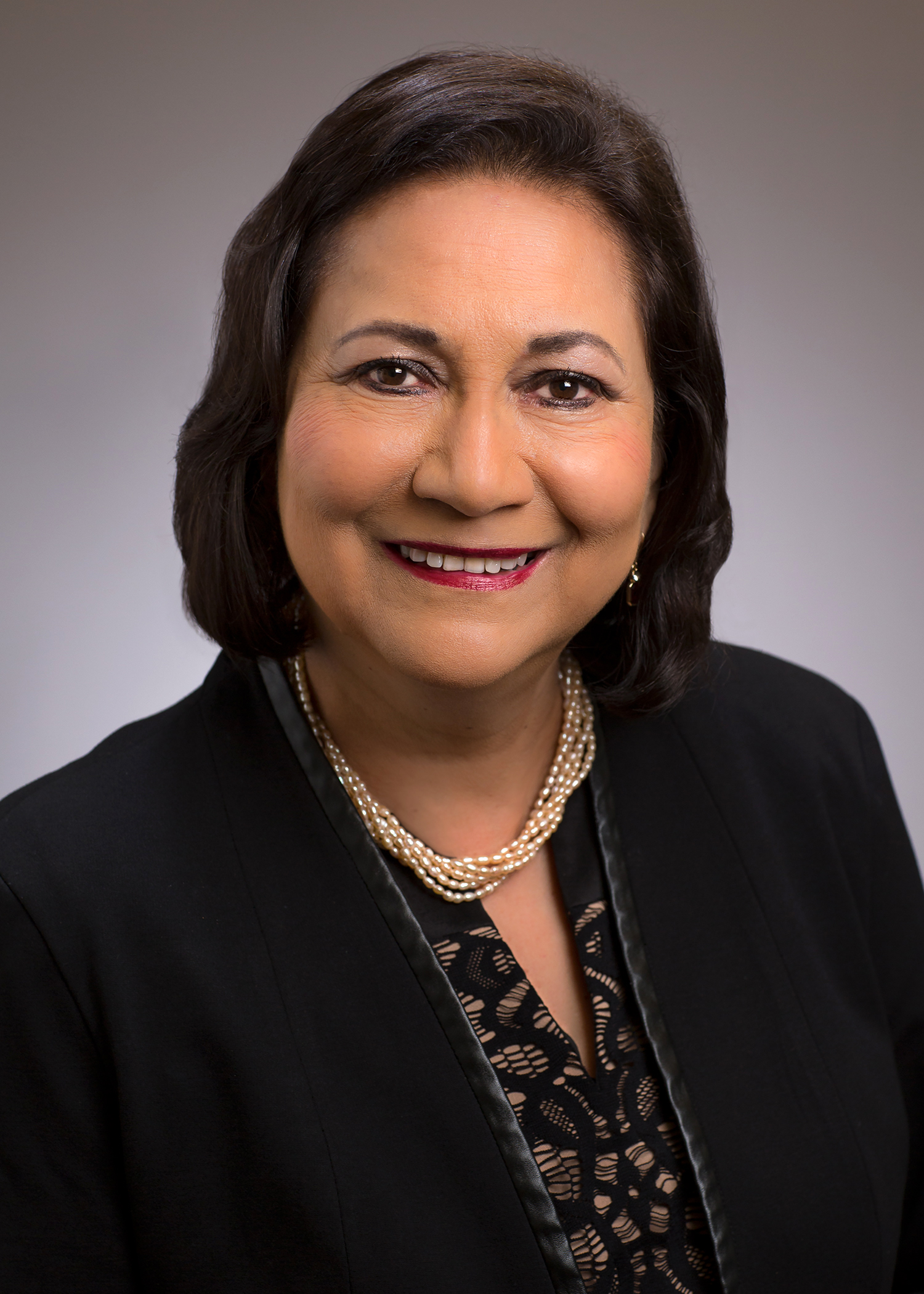 Welcome to the Division of Nutritional Sciences (DNS) at the University of Illinois. The DNS is an interdisciplinary graduate program in nutrition research and education. It is one of the top graduate nutrition programs in the United States. Within this website, you will find information about our faculty and students, alumni, research opportunities, and curriculum. You will also find information on how to apply for admission to our program. The Division offers courses of study leading to M.S. or Ph.D. degrees in Nutritional Sciences. Graduate students may also attain registered dietitian status through an American Dietetic Association-approved Didactic Program in Dietetics (DPD) and a graduate Dietetic Internship, offered by the Department of Food Science and Human Nutrition. Students admitted to the Medical Scholars Program (M.D./Ph.D.) can also earn the Ph.D. in Nutritional Sciences.
Today the Division consists of approximately 60 faculty members representing 18 departments in eight colleges on the Urbana-Champaign and Chicago campuses. The scope of research is vast, and continues to grow, but is currently divided into six themes including Dietary Bioactive Components, Biochemical and Molecular Nutrition, Human and Clinical Nutrition, Animal Nutrition, Food Safety and Toxicology, and Community Nutrition, Nutrition Education, and Consumer Acceptance. More than 45 graduate students representing various countries are pursuing advanced degrees in the Division.
A significant strength of our interdisciplinary program is that it is an interactive community of faculty and students with interests in diverse areas of nutrition. Our flexible curriculum takes into account the needs of a diverse set of students, a strong foundation in basic nutritional principles, with modular courses taught each semester addressing specific areas of basic, applied and clinical nutrition; this provides additional opportunities for a specialized program of study. Ethics training and opportunities for professional development such as grant writing are also essential parts of the curriculum. The Frontiers in Nutritional Sciences seminar series introduces students to the interdisciplinary- transdisciplinary nature of nutrition research by inviting external speakers.
At the University of Illinois, we are proud of our strong tradition of excellence in nutrition research and education we have maintained throughout 50 years since the foundation of the Division. Our former students have held, or hold now, important positions in academia, government and industry. As you consider your options for pursuing graduate training in nutrition, I hope you will give our program a close look. If you have questions, do not hesitate to contact our Associate Director, Dr. Jessica Hartke, or Elvira de Mejia. We will be very happy to assist you. I look forward to seeing you on our campus.
Respectfully,
Elvira de Mejia, Ph.D.
Director, Division of Nutritional Sciences