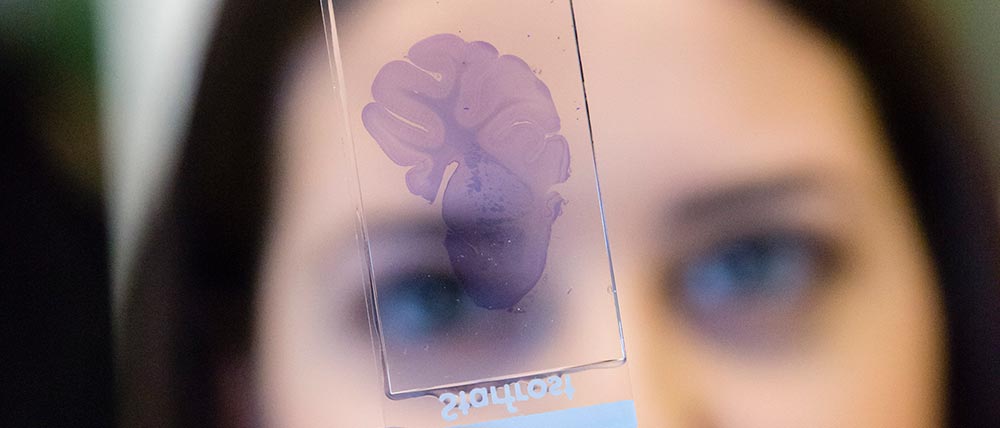 Our Vision is to prepare transformative leaders in nutrition. Our Mission is to provide an exceptional interdisciplinary nutrition graduate program through innovation, education and discovery.
In support of our mission, DNS Values:
An interdisciplinary/transdisciplinary conviction to nutrition training
Initiatives that incorporate nutrition into transdisciplinary research
Innovative techniques and novel analytical approaches to nutrition research
Programs that enhance professional development
Diversity at all levels
Ethics and responsible conduct of research
Strategic partnerships with industry, federal agencies and non-governmental organizations
Effective and efficient administration
The Division of Nutritional Sciences will be an internationally-recognized center of excellence for preparing future leaders in nutrition who are equipped to address complex interdisciplinary problems utilizing traditional and novel biological and sociological approaches.